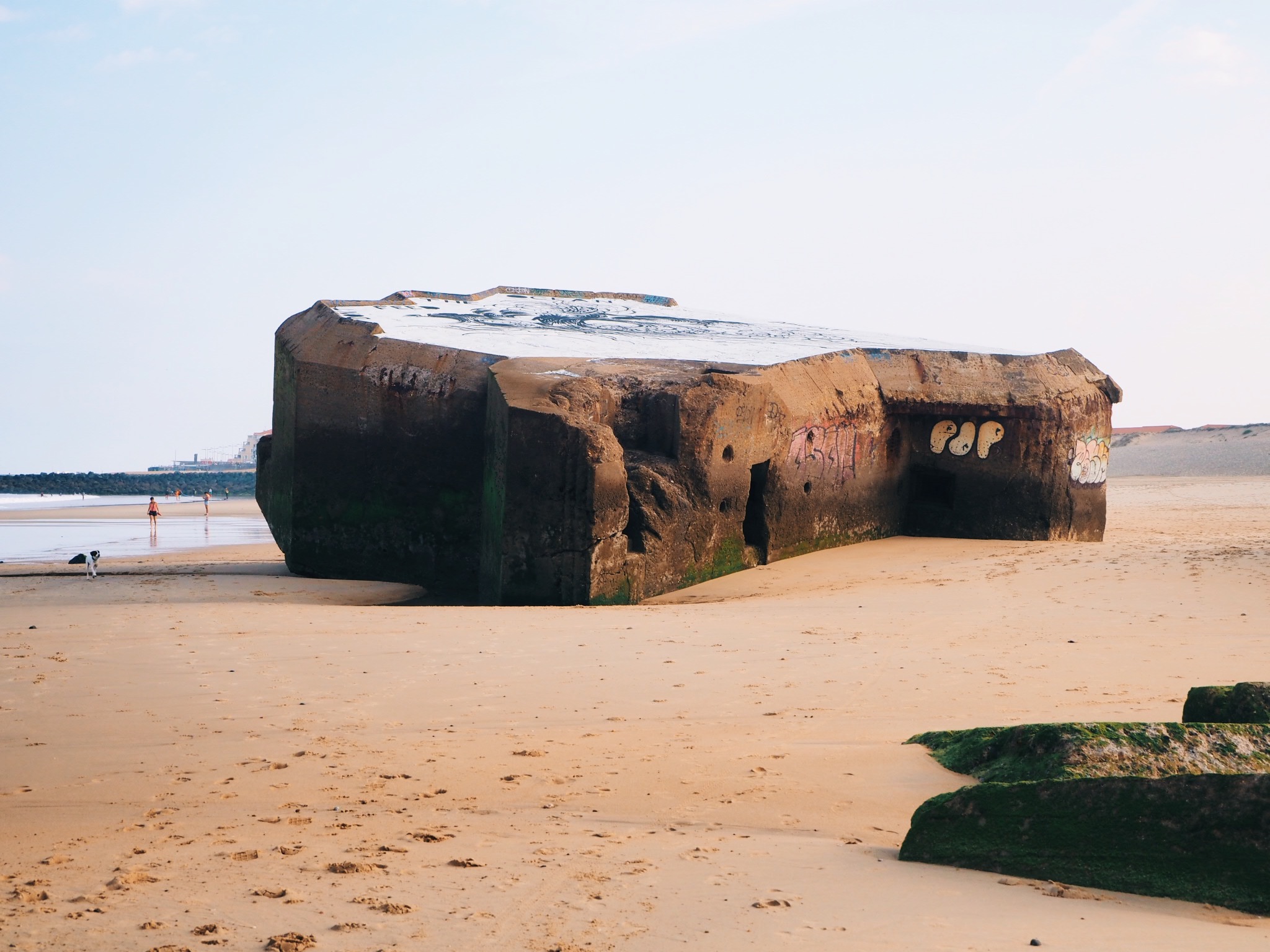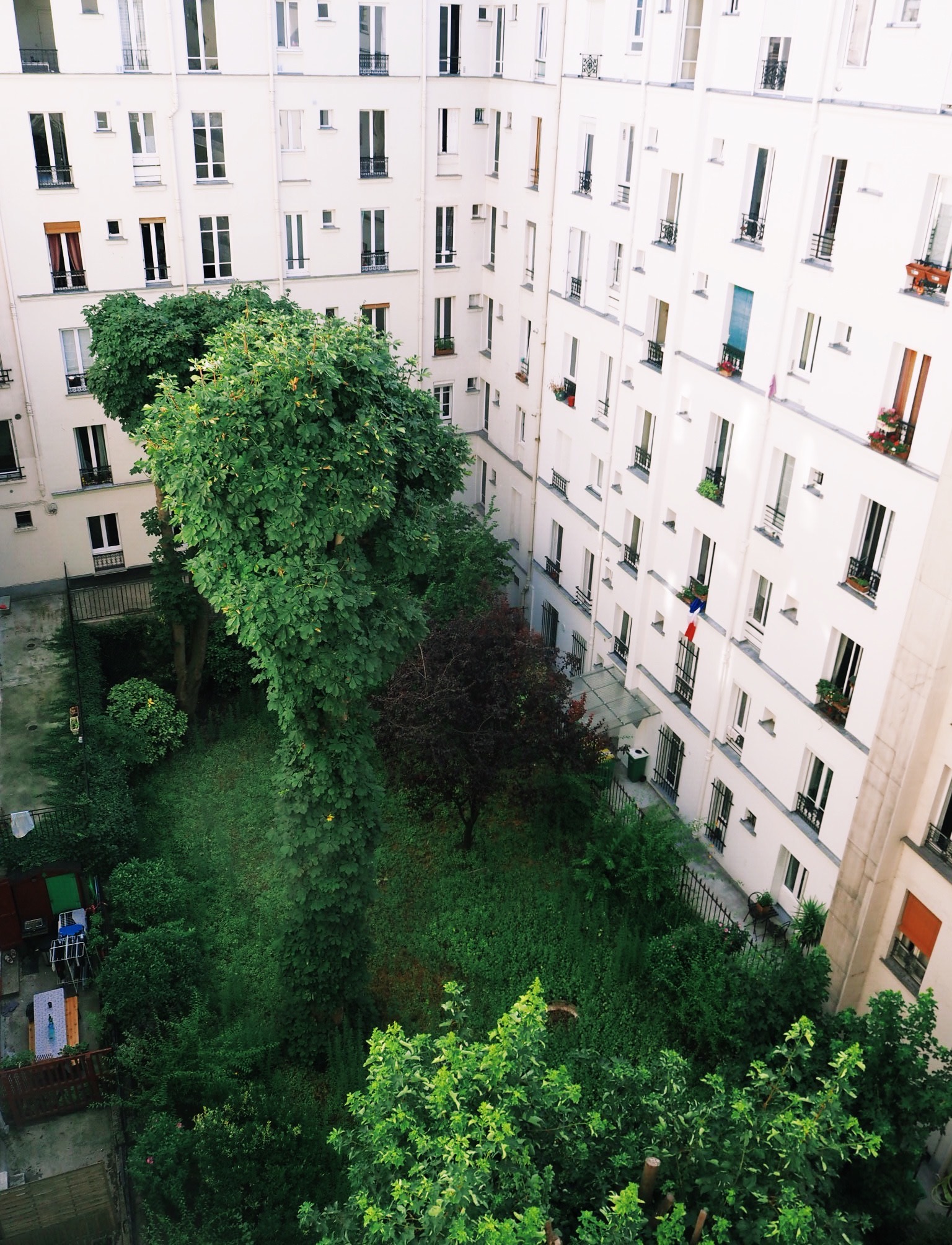 PARIS & HOSSEGOR
06.18 / 11.19

PENTAX K1000 & OLYMPUS OMD
KODAK 200 & DIGITAL
Paris was better than expected.

Funnily enough, I crashed my sister's honeymoon… kinda. Sarah and Sammy were in Paris for one of their mates' weddings and I hadn't seen them since I moved to London, so it wasn't quite as weird as it sounds.

A year and a half later I returned to France, this time to the south west coast and found some concrete.

These dystopian structures were so out of place and towered over everything – very satisfying to look at. I could have stared all day, but that would have been rude.

I was also with my friends, Pete and Alex. They were kind enough to let me tag along as a third wheel for the Bordeaux - Hossegor leg of their dreamy meander from London to Lagos.

Anyway, the surf was pumping this day and they really wanted me to walk away from the concrete structures (which let's face it, would still be there in 50 years), so we could all step into our wetsuits and surf for the next 7 hours.

It was so kind of them to let me tag along for this section of the French coast. It gave us all a really similar felling to back home in the south west of Australia - classic, small coastal surf towns full of combi vans, salty sea nomads and red wine.