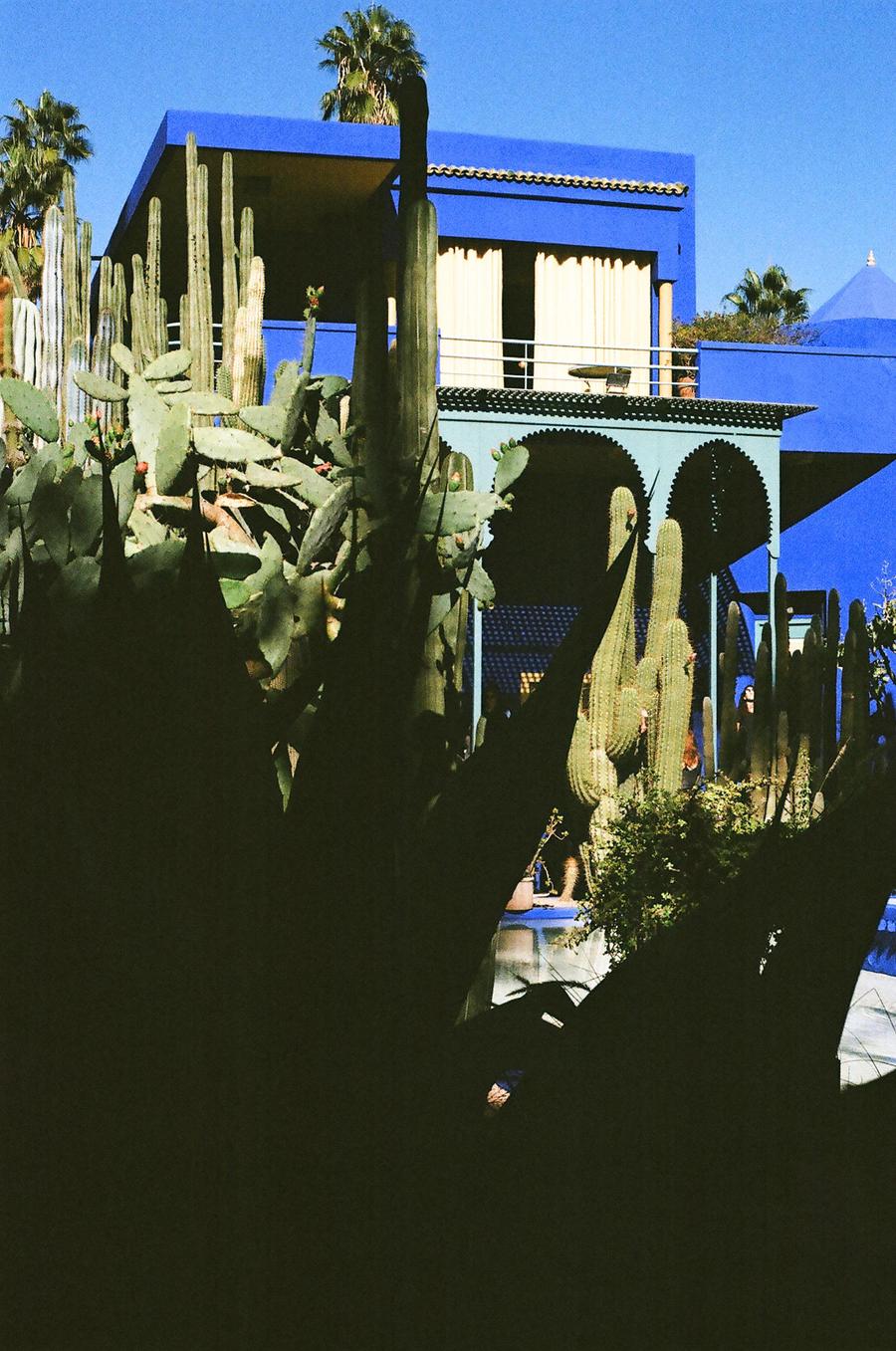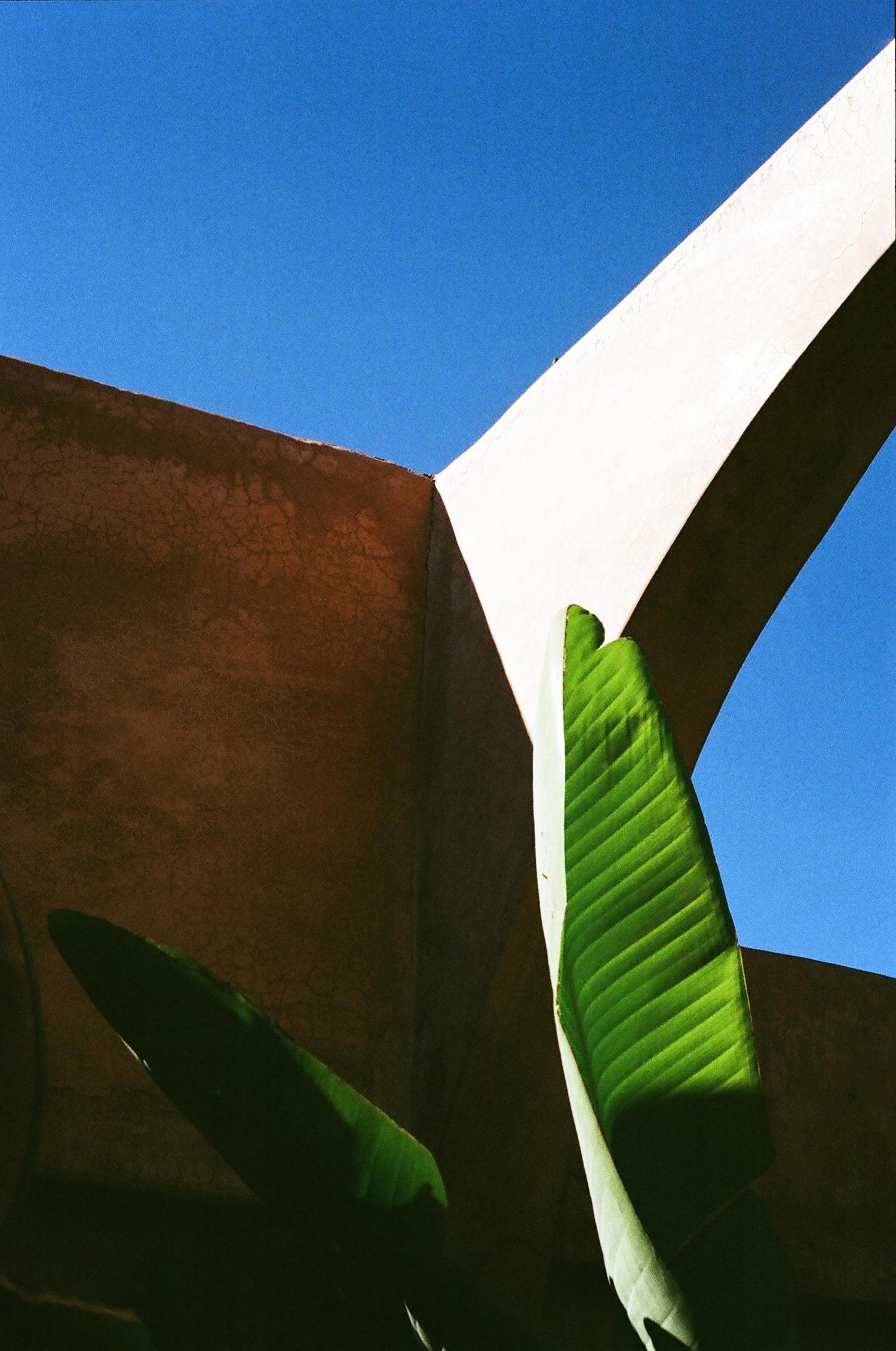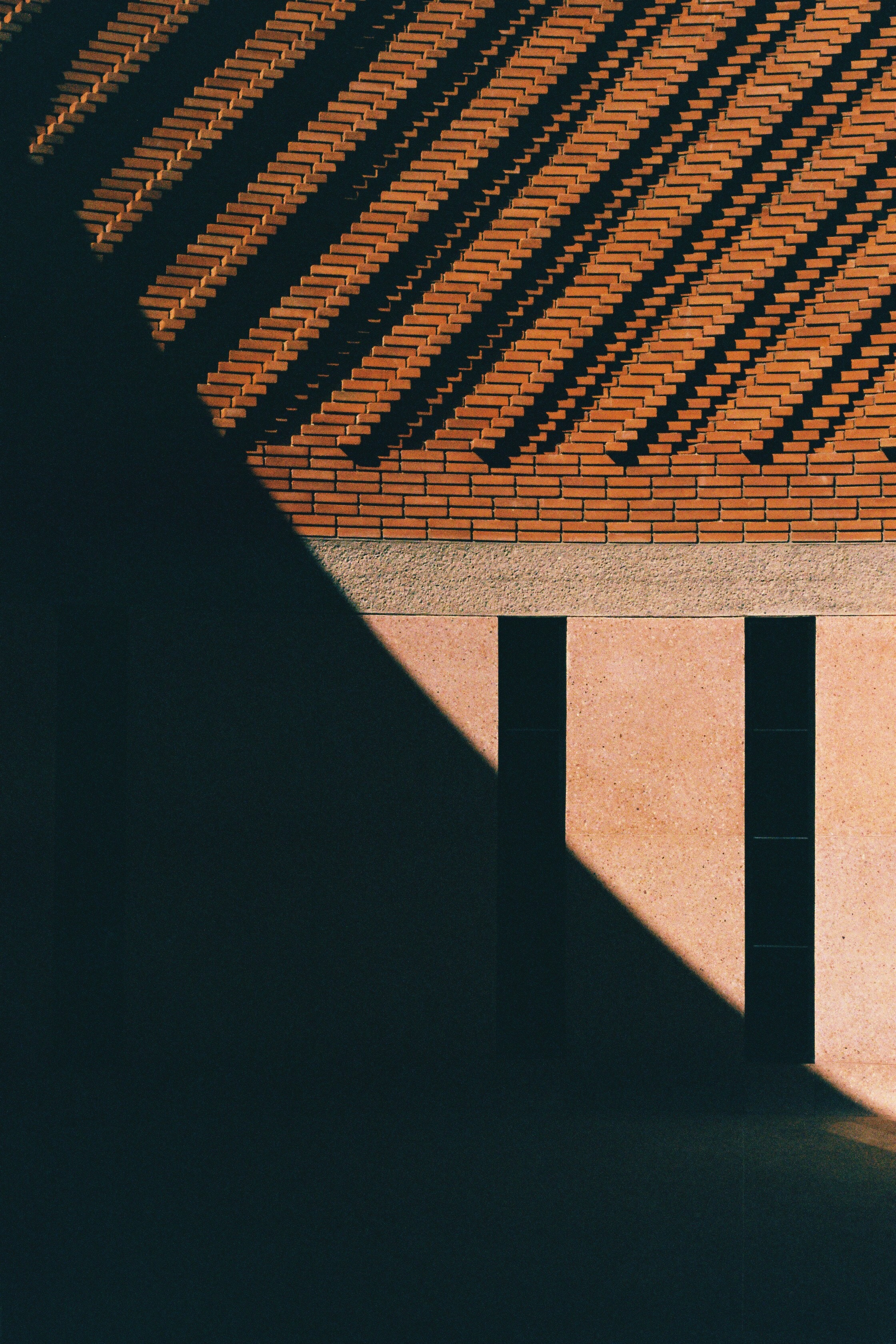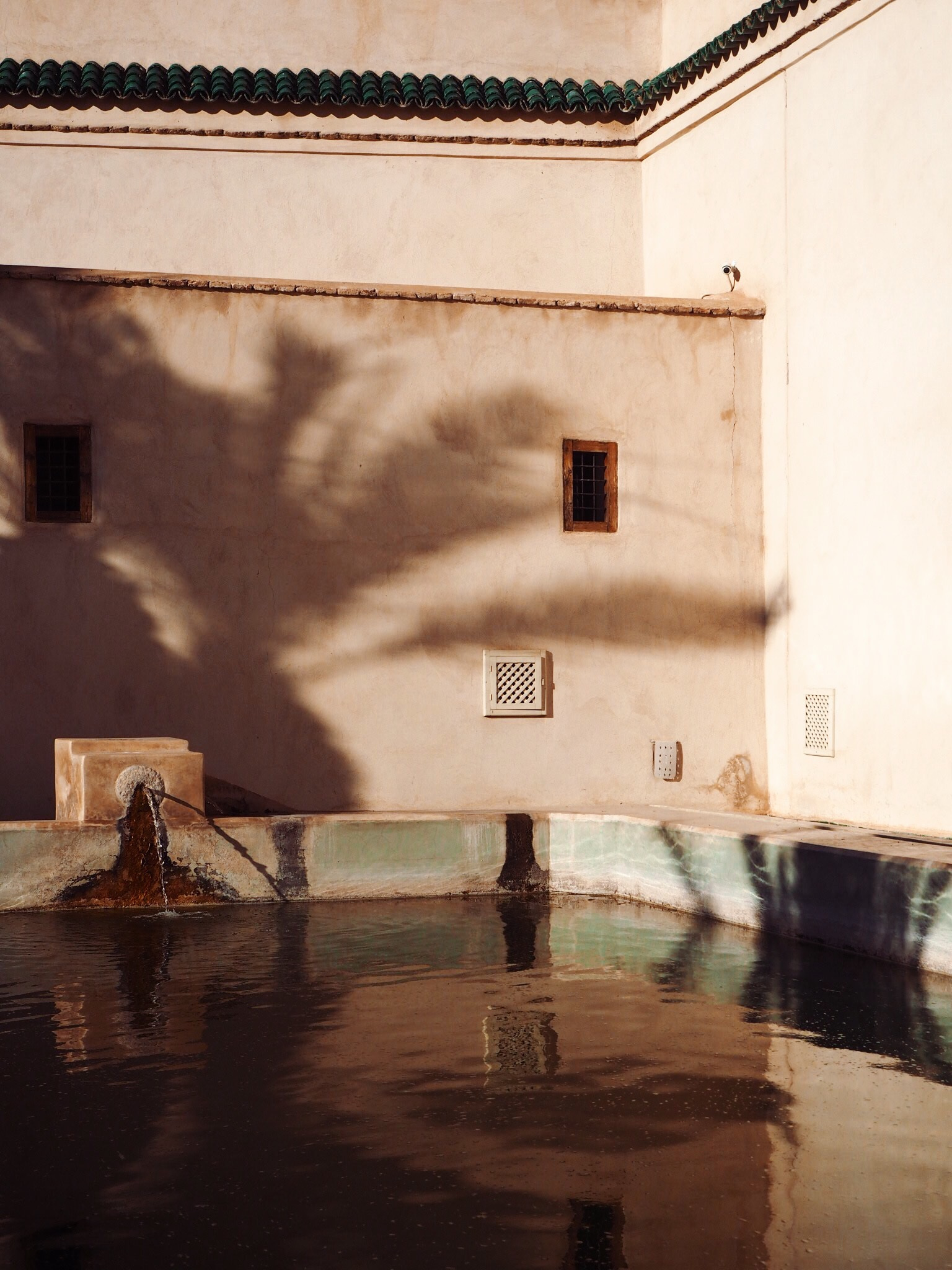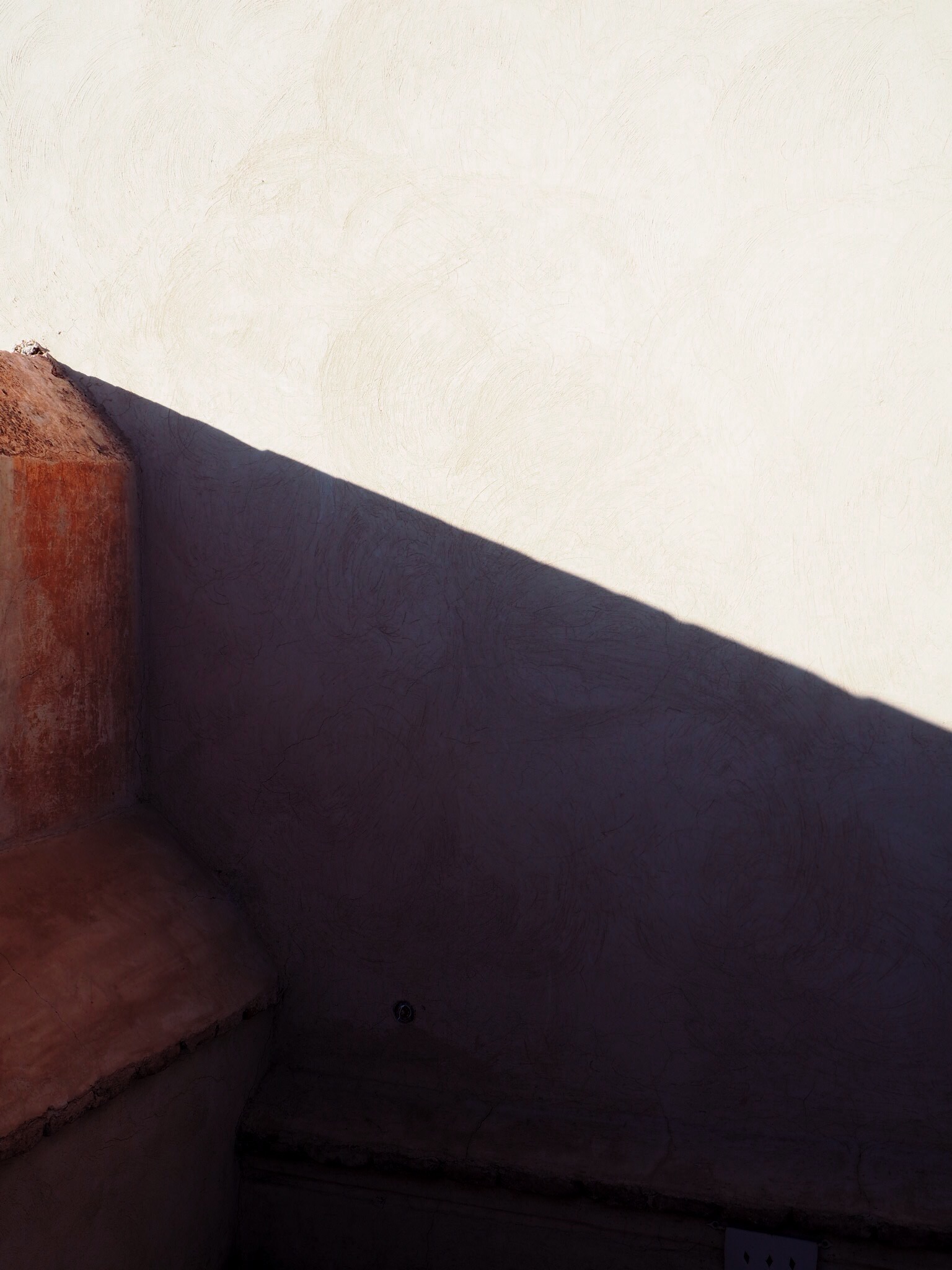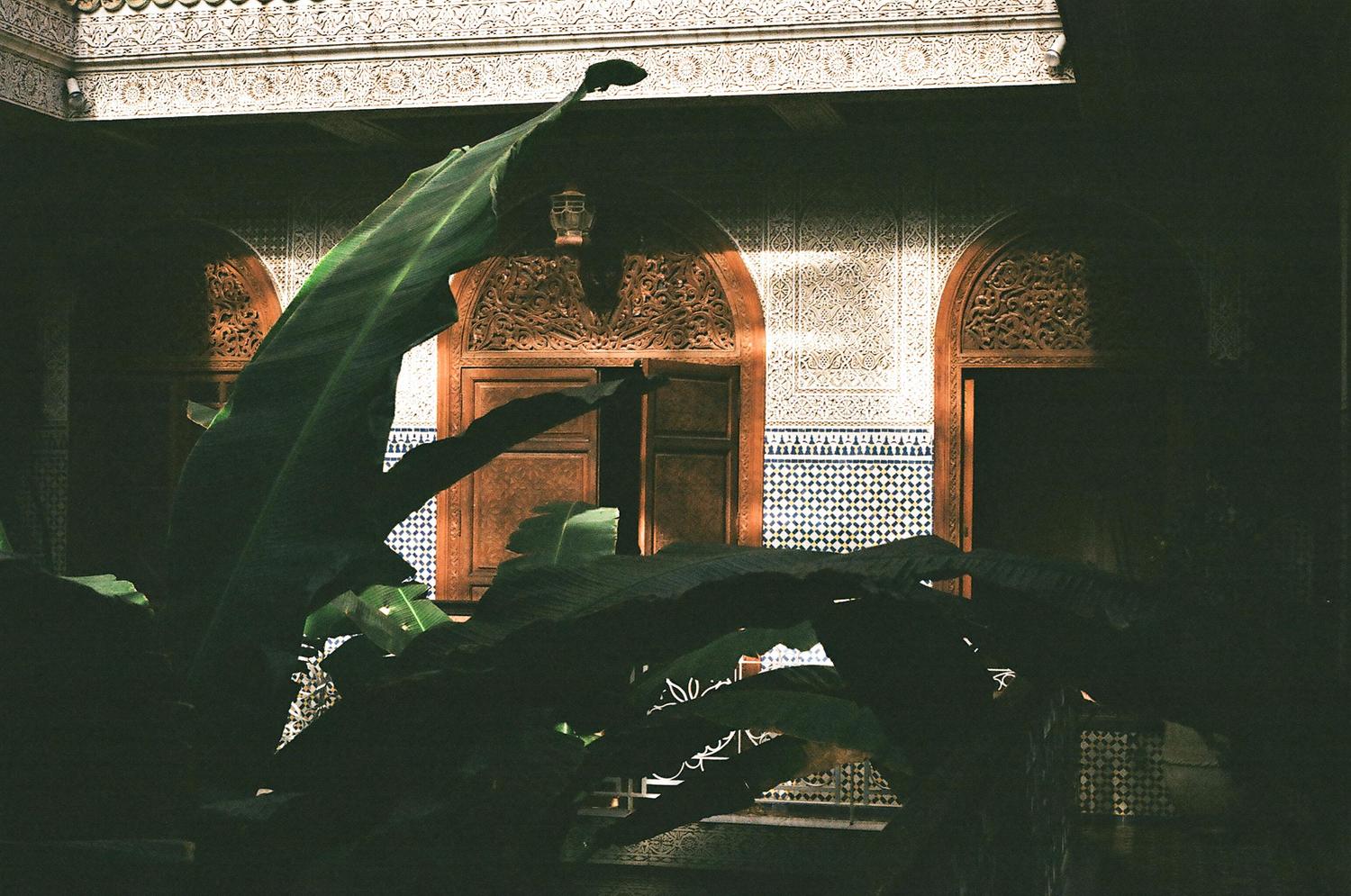 MARRAKESH
12.18

PENTAX K1000 & OLYMPUS OMD
KODAK 200 & DIGITAL
This place really blew my mind and I'm itching to get back. So many more corners, shadows and colours to look at and feel happy.

I went with a friend of mine, Emma, who is an actual professional photographer who set the agenda for the trip: take photos first then chill and eat second. I got a good take on Emma's professional travel which was different to my day job travel. I was definitely motivated by Emma's dedication to subtle yet effective commercial photography, something I had never really been exposed to or thought about. I learnt some things and snapped a few of my favourite photos.

Also, the concept of a 'riad' really gets me excited - living quarters surrounding a geometrically arranged garden, an oasis to escape from the chaotic city.