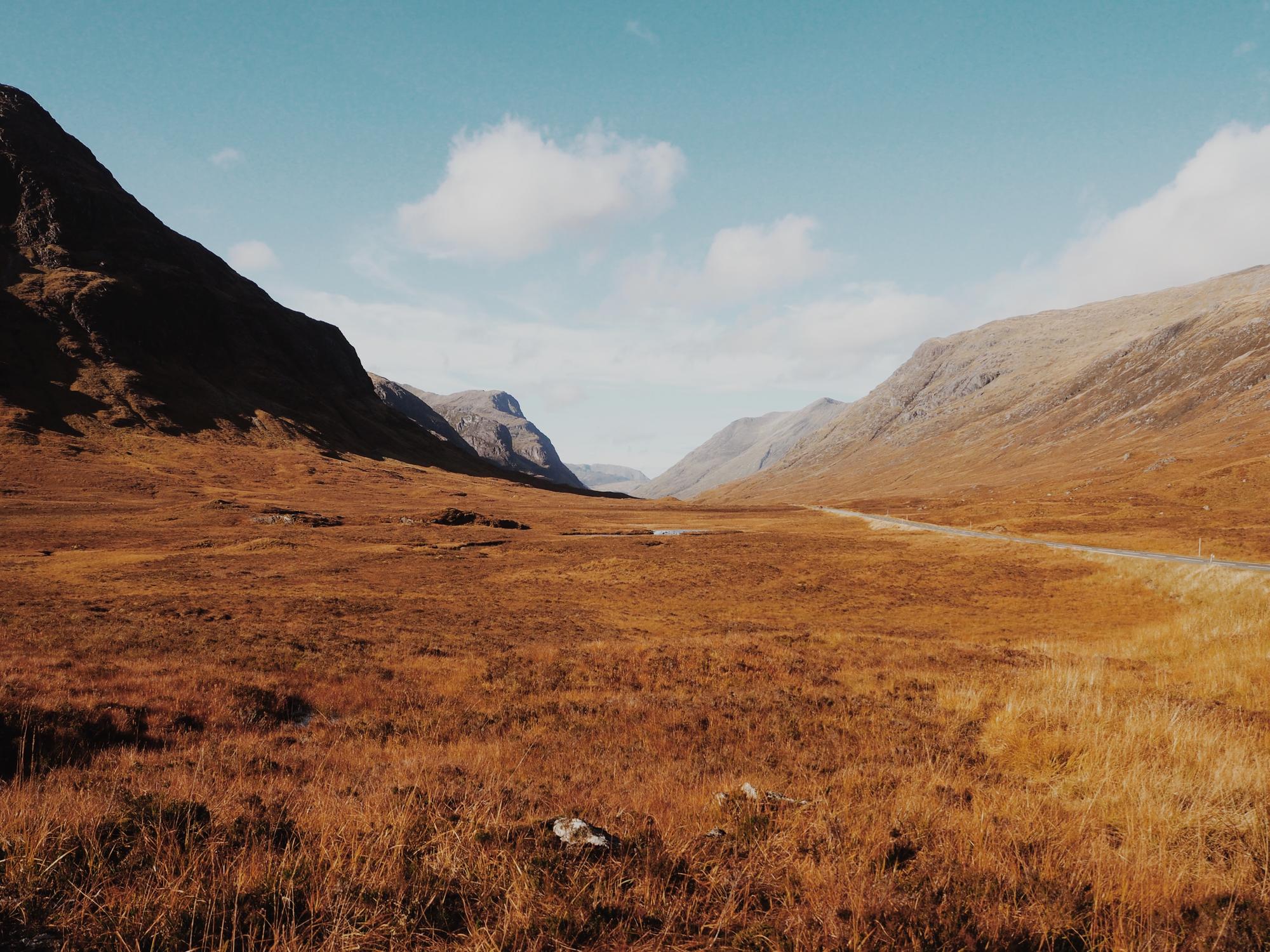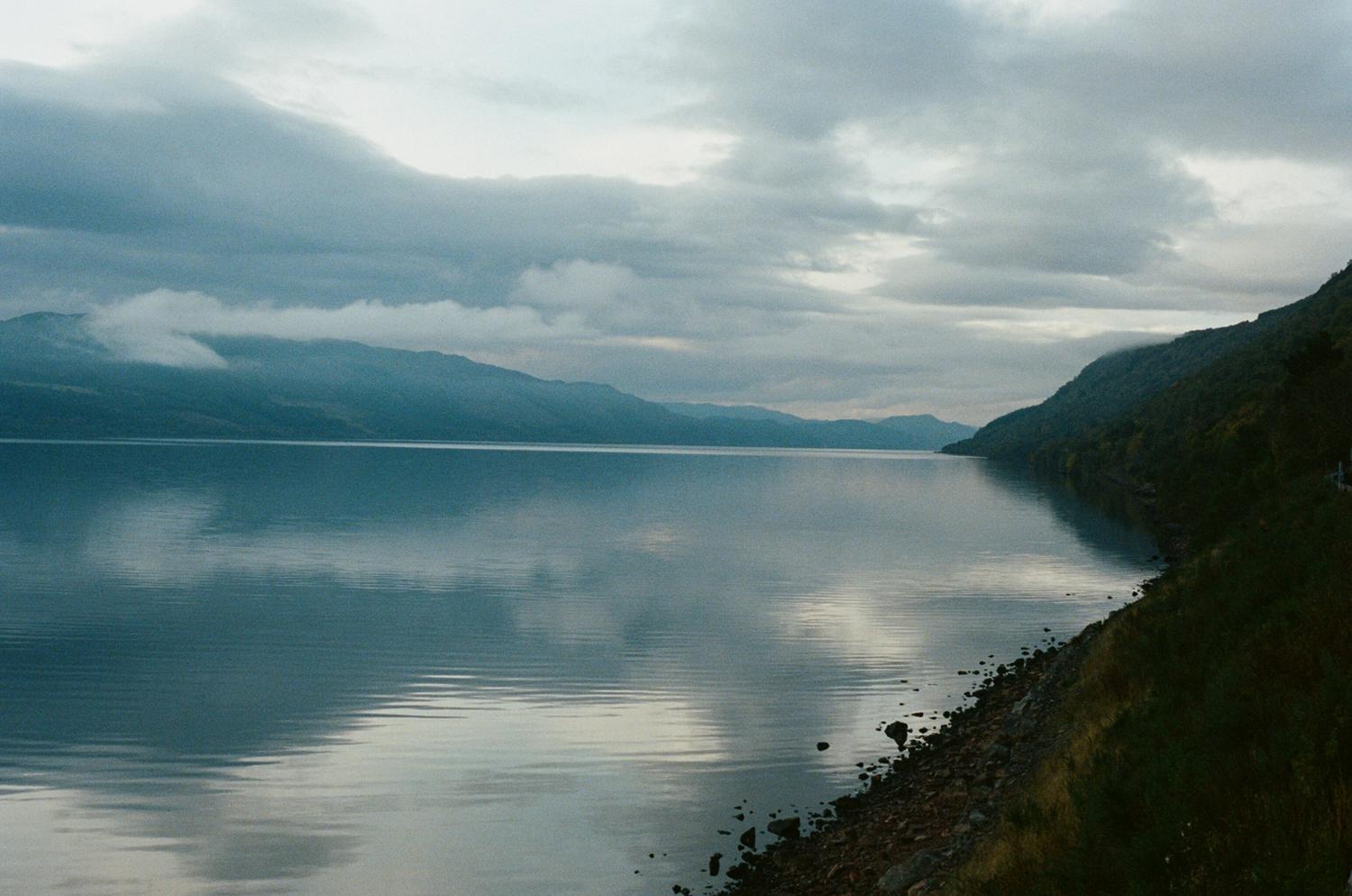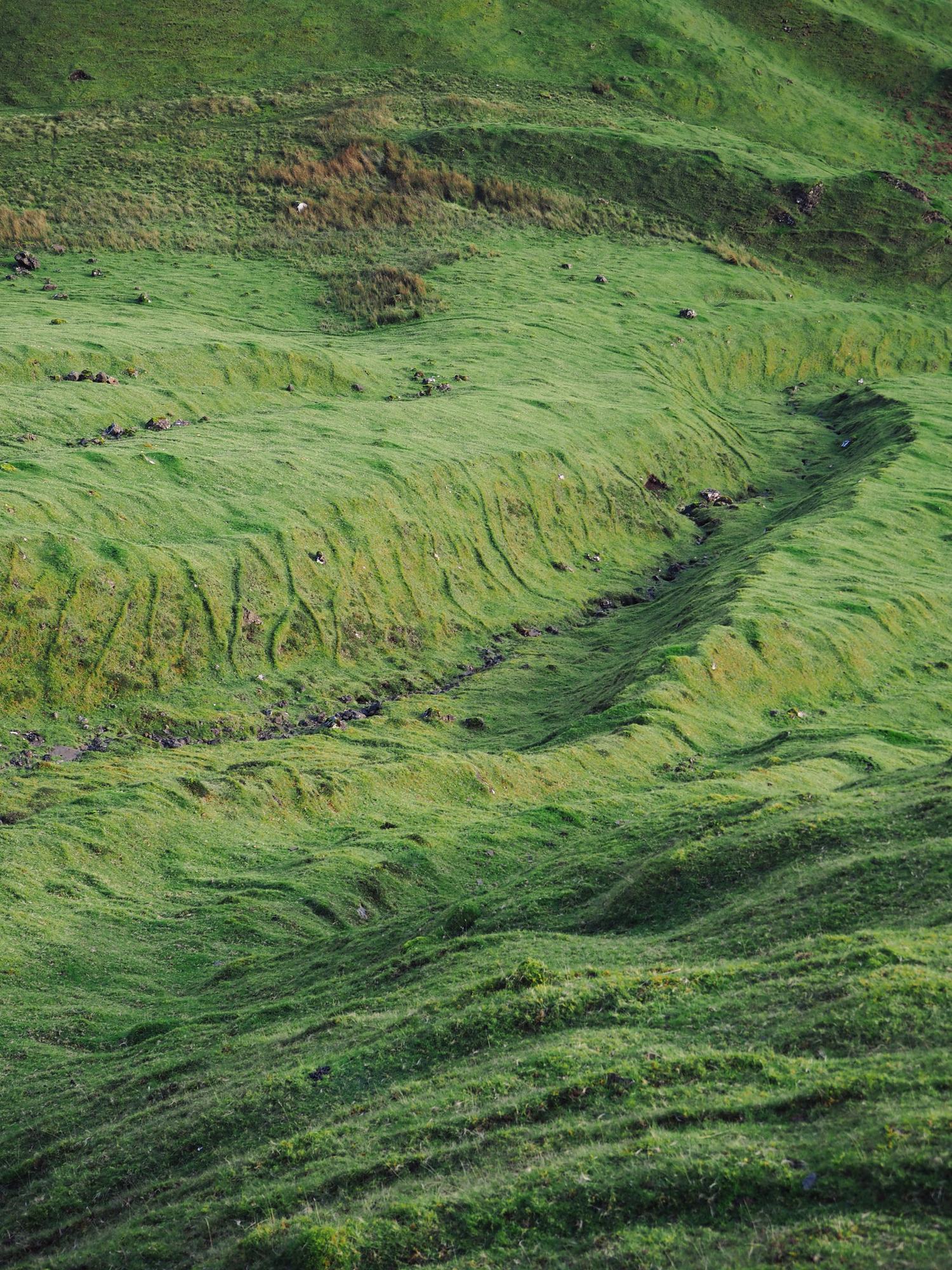 SKYE, GLENCOE & LOCH NESS
11.19

PENTAX K1000 & OLYMPUS OMD
PORTRA 400 & DIGITAL
The highlands with Mum and Dad – a trip I'll never forget. All three of us are avid travellers and lovers of natural beauty and were all equally humbled with the striking landscapes and vastness.

Where else do you find yourself walking along a large igneous rock covered in grass, and envying the non-chalant sheep? They have the best view and the best grass, those highland fluffers.

I think of this trip and look back on these photos regularly. Being from Western Australia, I find comfort in vast open spaces. London doesn't quite satisfy my need for space and fresh air, but this trip through the highlands definitely hit the spot. It was also refreshing to be on holidays with my parents that share the same awe for these vast landscapes and whiskey.