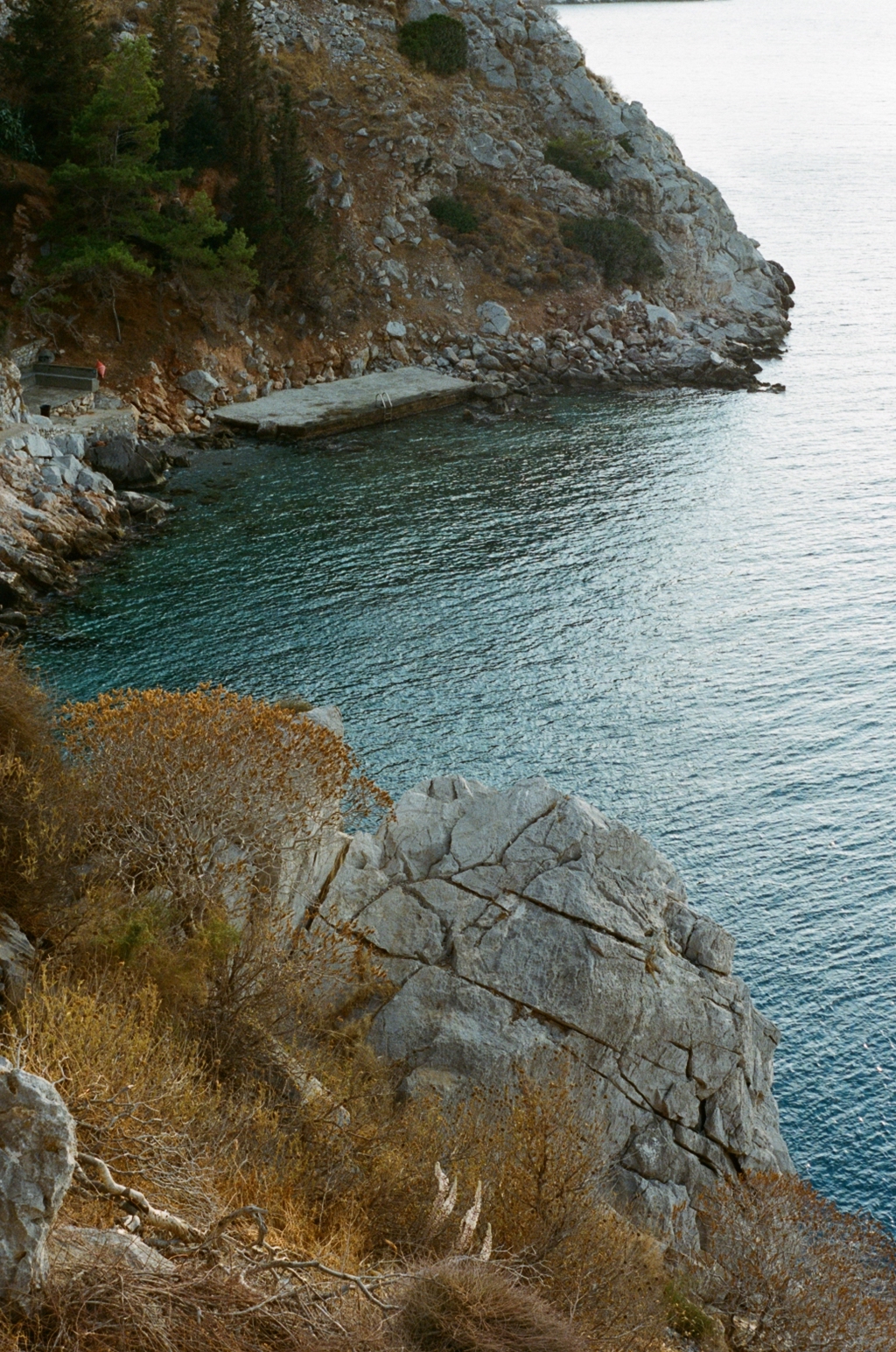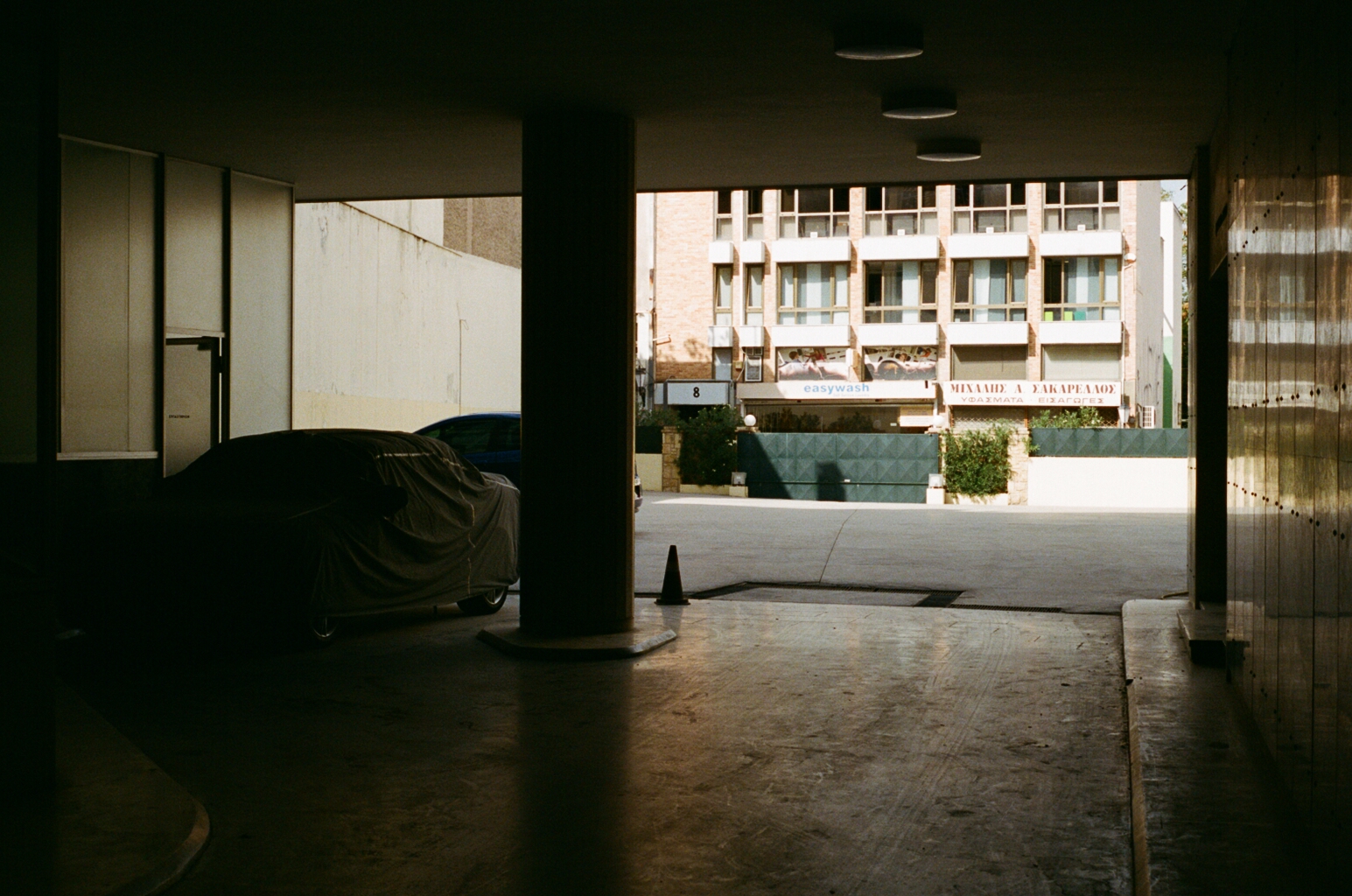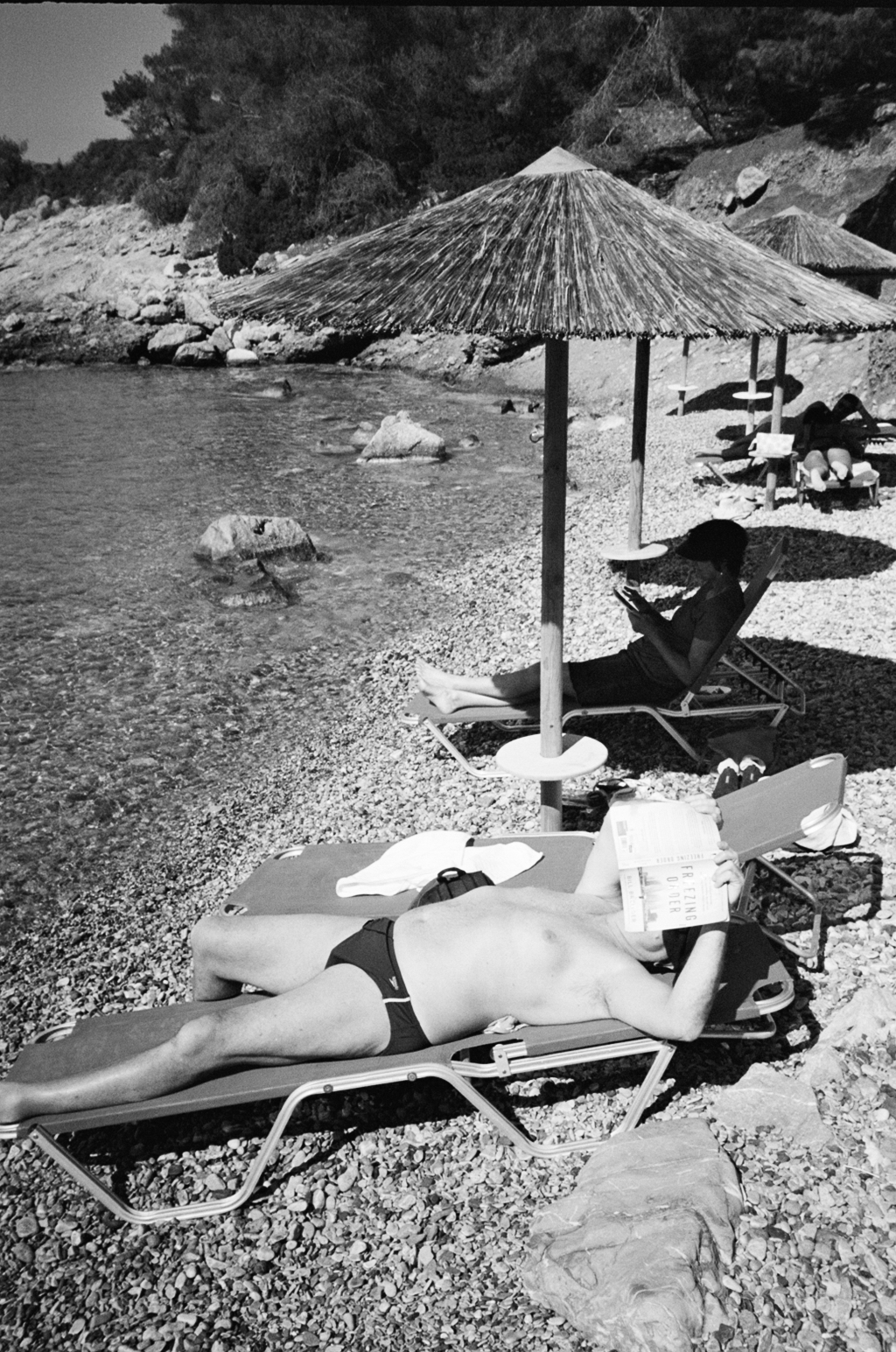 ATHENS, SYROS & HYDRA
11.20 & 09.22

PENTAX K1000 & OLYMPUS XA2
CINE STILL 50D, KODAK 200 & PORTRA 400
My first time to Greece and it was during a nationwide lockdown of which occurred in significant and arguably anticipated stages (first they closed retail, restaurant dine-in, then BAM complete self isolation)… we really were chasing the sun on this one… trying our best to experience something different from the relentless restrictions, honestly we just wanted a dip in the ocean and some seafood.

We spent 6 days in Athens, even during a lockdown this city was very impressive, incredibly friendly, welcoming people with food and wine to match.

We headed to Syros for a few days to see what the island fuss is about. Noting it was a pandemic, we chose the capital island just incase we got stuck there for the next 3 months, we assumed there would be working internet. The island went into lockdown the day after we arrived and we were unable to leave our accommodation without government approval, yet we needed a greek mobile number to get approval… it wasn't all bad, we had stocked up on wine in Athens and had gyros on delivery.

Although, as my brother Sammy would say, it wasn't all skittles and watermelons. Ferries cancelled, flights missed, my friends had no accommodation for the next night (not even in London if they wanted to go back) and work on Monday - it all got a bit stressful chasing the sun.

But we did have a hot tub and a balcony.